According to a government estimate, the United States uses about 657 billion cubic meters of natural gas every year.  Millions of Americans use gas in their homes every day, in gas stoves and ovens, furnaces, clothes dryers, boilers, air conditioners, and other items.  We rely on it more than many people really know.
Natural gas is highly combustive, and has no natural smell; the smell we associate with it is artificially added during production in order to warn us about the presence of the explosive gas.  If a leak goes unnoticed and uncorrected, a serious explosion may occur.
Some of the most common residential gas explosions
The SF Victim Services Resource Center hopes to provide you with the information you need about residential gas explosions and other forms of domestic explosions.  We understand the trauma and the pain that occur when you or a loved one has been injured or worse in an explosion accident.  You shouldn't have to suffer alone.
Gas Explosions
Improperly maintained gas lines can be extremely dangerous.  All it takes is a small spark – a lit cigarette, a candle, even a cell phone – to cause a deadly explosion.  Every year, Americans are killed and injured in gas explosions.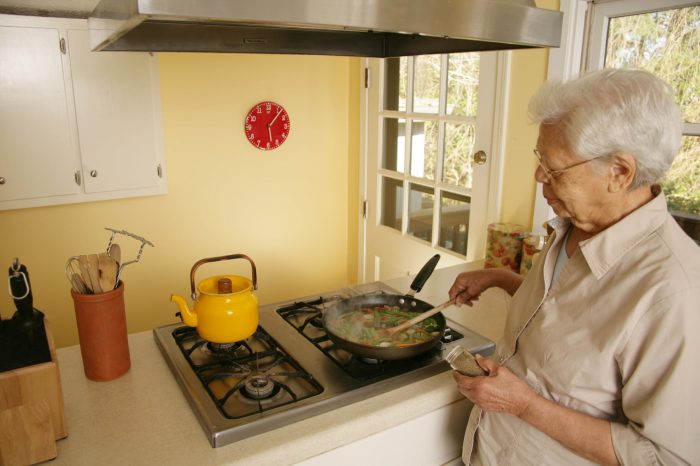 Residential gas explosions have occurred under a wide variety of circumstances, including:
Houses
Apartment complexes
Condominiums
Mobile homes
Hotels
If you've been injured or worse in a residential gas explosion, it may not be your fault.  Improper maintenance is often the cause for these explosions, and the professionals you rely on may be held responsible.  It may be your legal right to seek compensation.
Boiler and Furnace Explosions
Many Americans use boilers and furnaces to heat their homes in the colder months of the year. Modern boilers and furnaces are designed to run efficiently on natural gas and safely provide heat to all areas of the home. Unfortunately, some boilers and furnaces may be prone to explosions under some circumstances. Any explosion is devastating, but ones in your own home may affect both you and your family.
Causes for Boiler Explosions
In most cases, boiler and furnace explosions are not the fault of the homeowner. Most incidents occur because of matters outside of the homeowner's control, such as:
Installation Errors
Design Defects
Maintenance Errors
Depending on the source of the explosion, one of three groups may be to blame for a boiler or furnace explosion. Installation errors are usually the fault of the company or individual who installs the boiler or furnace. Design defects are usually the fault of the manufacturer, and maintenance errors are usually the fault of the company or individual who services the exploding boiler or furnace.
Contact Us
We understand the emotions that you and your family may experience following an explosion.  We want to provide you with the information and assistance you need.  If you or someone you love has been injured or worse in a residential gas explosion, contact explosion attorneys.