Although most people understand the devastating effects that fires and explosions can have in residential and public areas, many do not understand how their actions can help prevent fires and other accidents from occurring. It is important to practice safety at home, in the workplace, and in public, and understand the dangers of fire hazards in each place.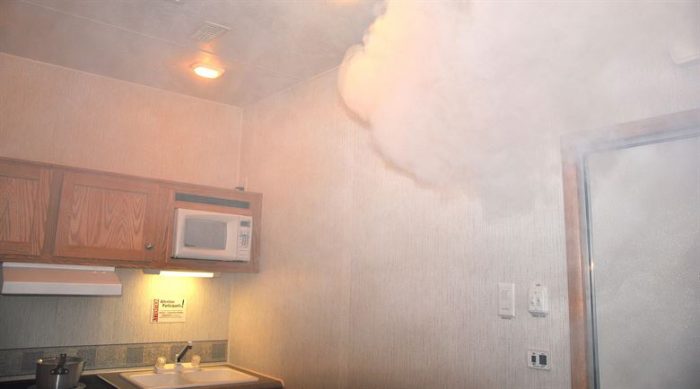 In the event of an explosion or fire, persons who live, work , or are in the area may suffer serious burns, projectile injuries, and other wounds. Fires may not only cause burn injuries to those exposed to the flames, but can also help ignite unstable or flammable compounds and create disastrous explosions.
Common Fire Hazards
Fire hazards can be found almost anywhere. Unfortunately, people rarely notice the presence of these hazards until something goes wrong. Click on the following links to learn about common fire hazards:
If flammable material is left near heat, sparks, or other items that can start a flame, the risk of fire increases dramatically. If a flame starts and spreads, the fire may become difficult to contain and the damage to persons and property may be extensive.
The Severe Fire Victim Resource Center is here to help explain common fire hazards and detail how they may pose the risk of fire and explosion at home, work, and public areas. By understanding common hazards, you may be able to help prevent fires and protect yourself and those around you.
Contact Us
For more information on fire hazards and how to prevent them, contact fire and explosion attorneys.