Fires can be devastating events, causing injury to persons exposed to the heat and causing major damage to property and structures that are engulfed in flames. Everyday appliances, chemicals, and other materials may pose the risk of causing or catching fire, and it is important for individuals to understand how fires may start and how to prevent them from occurring without warning.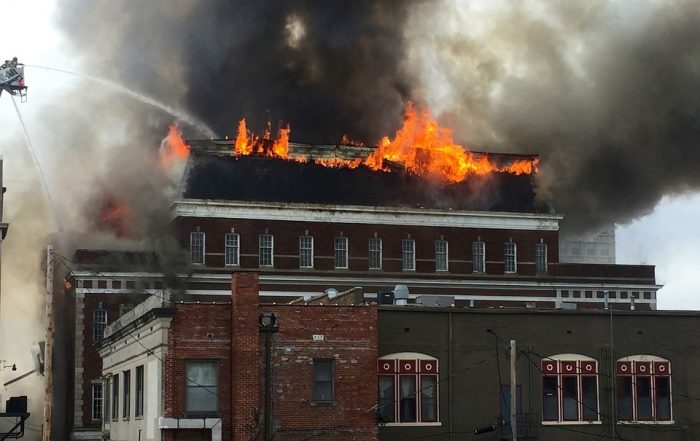 Large fires can be started in small areas with simple materials. In the event of a fire or explosion, persons close to the flames may suffer severe burns and other injuries. The Burn Injury Services Center is here to help educate you on the types of fires and what commonly causes them to start.
Causes of Fires
Fires may occur in public, at the workplace, or in residences, and may be caused by a number of different factors.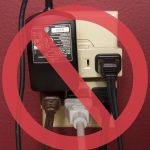 Although each type of fire can have similarly devastating effects, they may be started in different ways and by different materials. Electrical fires are often sparked by appliances or exposed wires, while chemical fires may be started by heating or transporting unstable or flammable chemicals.
By understanding the causes and characteristics of these different types of fires, you will be better able to protect yourself and those around you from serious injury in the event of a fire-related accident.
Contact Us
We understand the devastating effects that a fire can have on your home, workplace, and property. For more information on the different types of fire and how to prevent fires from starting, contact the fire and explosion attorneys.